We are honoured to work with some of the most exceptional companies and people in the world. Roughly speaking, a new person, team or company adopts the Kelvin TOP-SET Incident Investigation Method every day!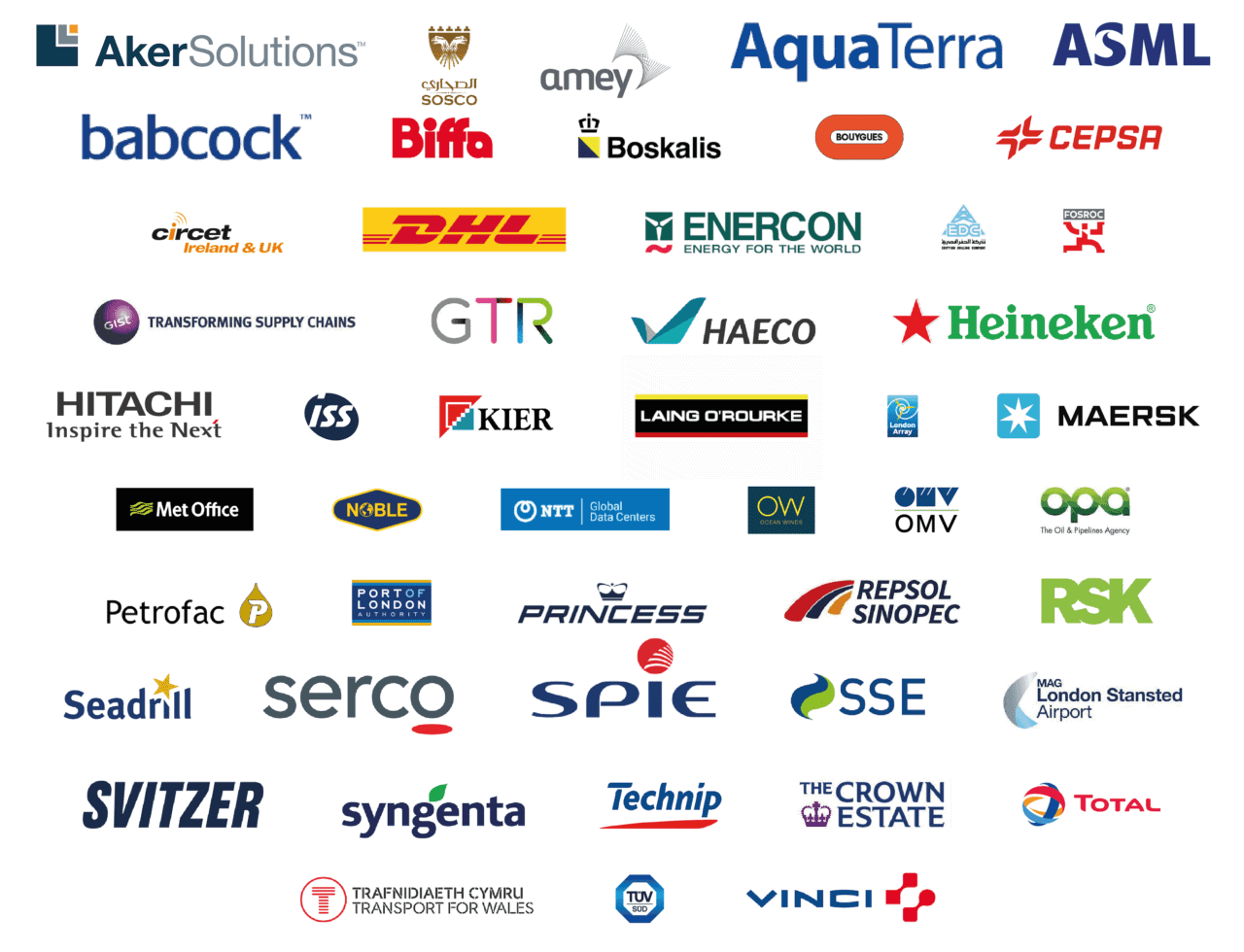 Client Testimonials and Case Studies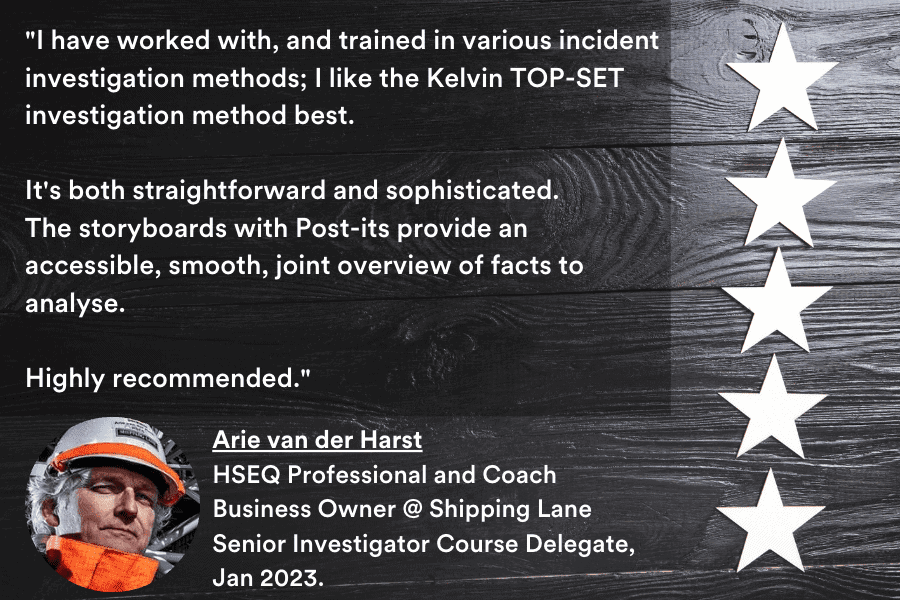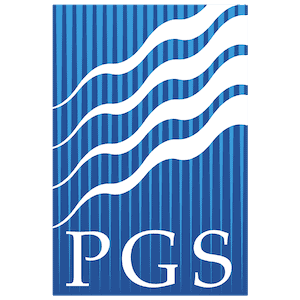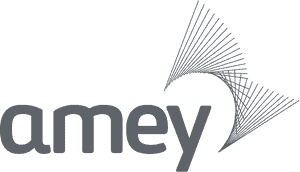 To share your experience of using TOP-SET in your organisation, or to speak to us about your requirements, please get in touch.
Please don't hesitate to get in touch with any questions, to make a booking enquiry or to arrange for a presentation to learn more, and our team will get back to you shortly.