The company that established the TOP-SET Incident Investigation method was founded by David Ramsay in Scotland in 1986. In the early days, the company focused on the development of open learning materials for the plastics industry. The company grew to provide bespoke learning solutions for many companies across several different sectors. 
When Lorna Ramsay joined the company in 1994, she brought with her many years of experience in teaching, lecturing and business coaching. Together they forged ahead and established the TOP-SET methodology as one of the world's leading incident investigation systems. 
David and Lorna have worked worldwide, leading from the front, conducting courses and leading or facilitating investigations in many industrial sectors including rail, oil, nuclear, shipping, renewables and explosives. 
Their vision and determination have seen the methodology used in high-hazard businesses around the globe in over 50 countries. Over the past 30 years, the methodology has been taught to more than 40,000 delegates. The findings from TOP-SET investigations have gone on to prevent many serious incidents and without doubt, many people have gone home safely thanks to the contribution to safety made by both David and Lorna. 
In 2019 they had the vision to research the possibility of establishing an Employee Ownership Trust to ensure the continuity of the methodology and the business. Although delayed by the Coronavirus outbreak, they eventually succeeded and established the Employee Trust. On 4th January 2023, they sold most of the company shares to the Trust on behalf of the current and future employees. 
David and Lorna remain active on the Kelvin TOP-SET board as non-executive directors.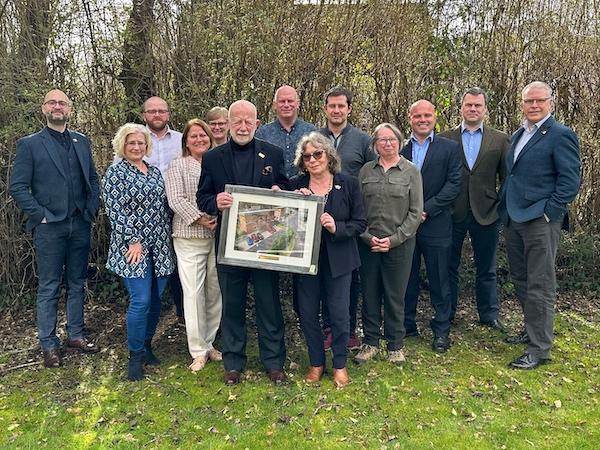 Kelvin TOP-SET's business team are all highly qualified and motivated individuals with relevant experience in their chosen fields.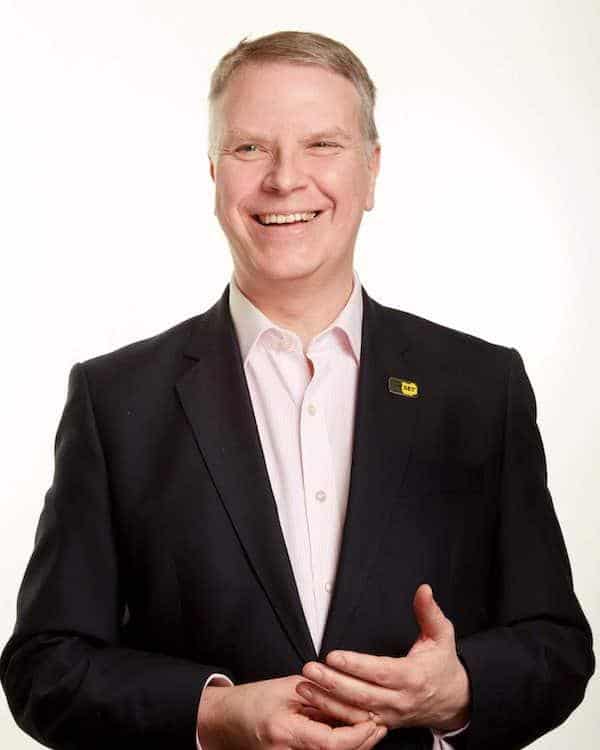 Brian McConnell
Senior Partner, Executive Director
Jamie Simpson
Senior Partner, Executive Director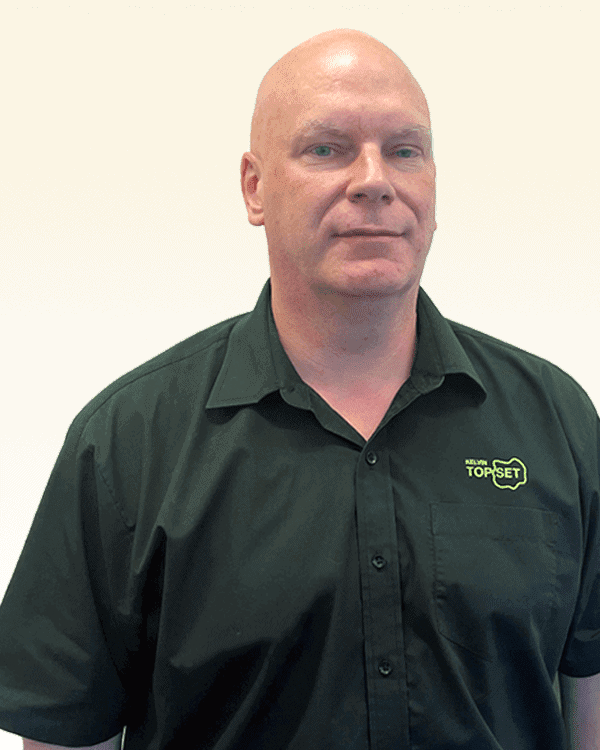 Scott Bowden
Partner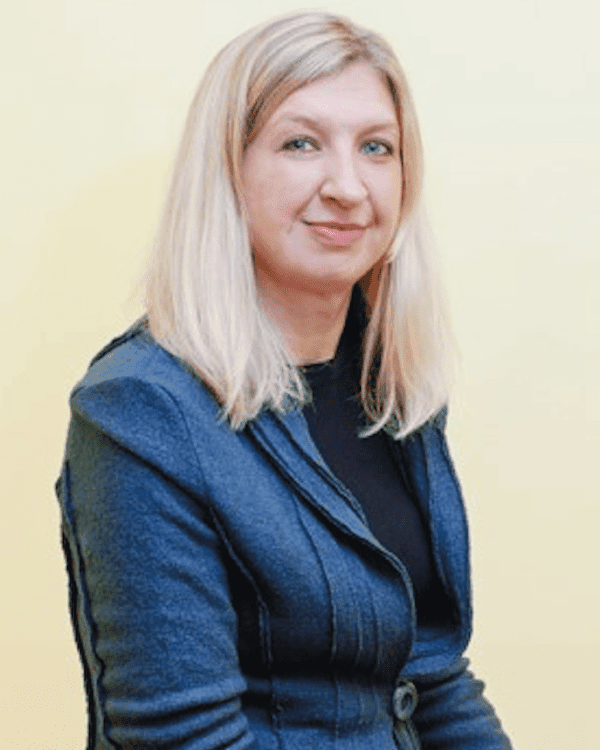 Jude Crooks
Partner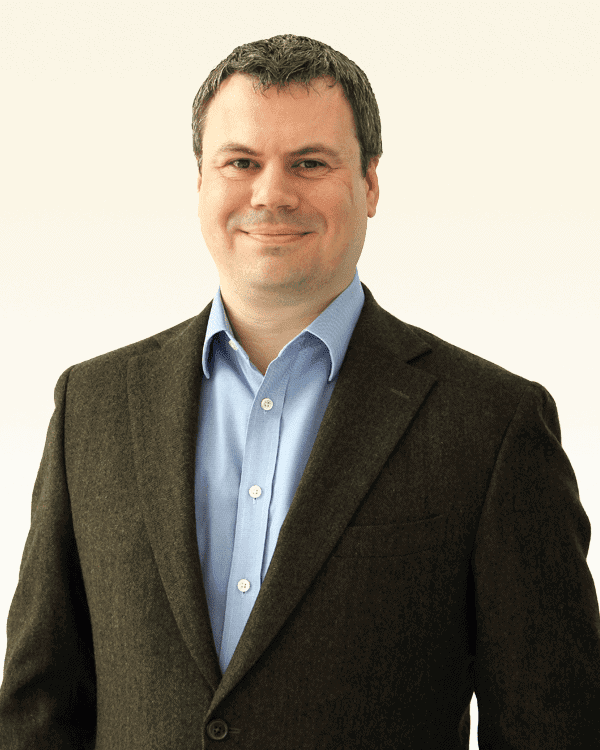 Euan Dyer
Partner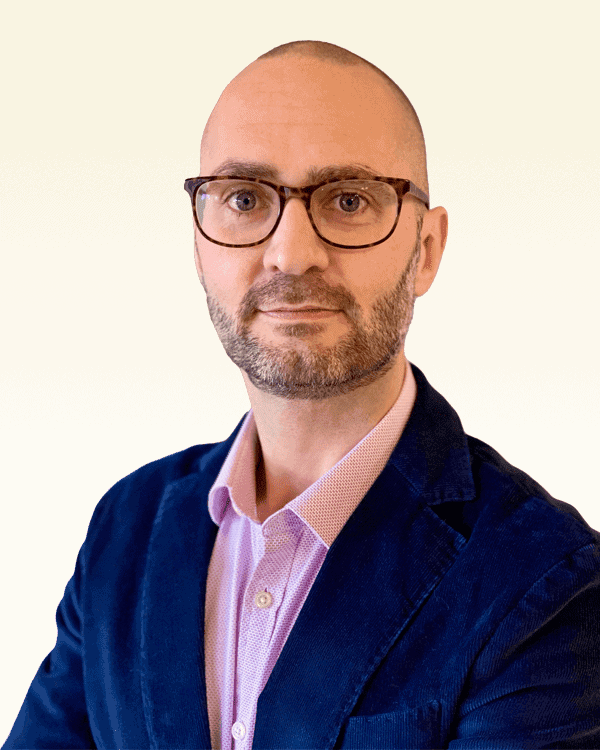 George Dyer-Wilson
Partner
Marketing & Communications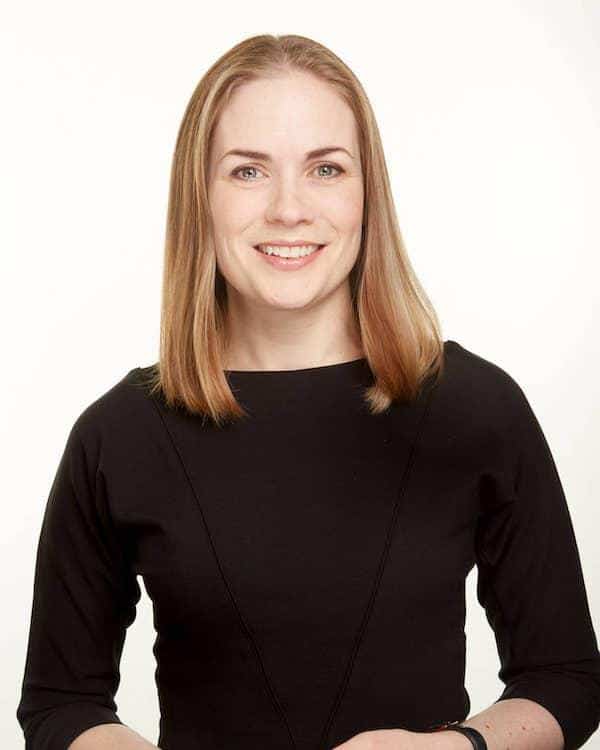 Rowan Dyer-Wilson
Partner
Learning/Product Development
Jordan Groce
Partner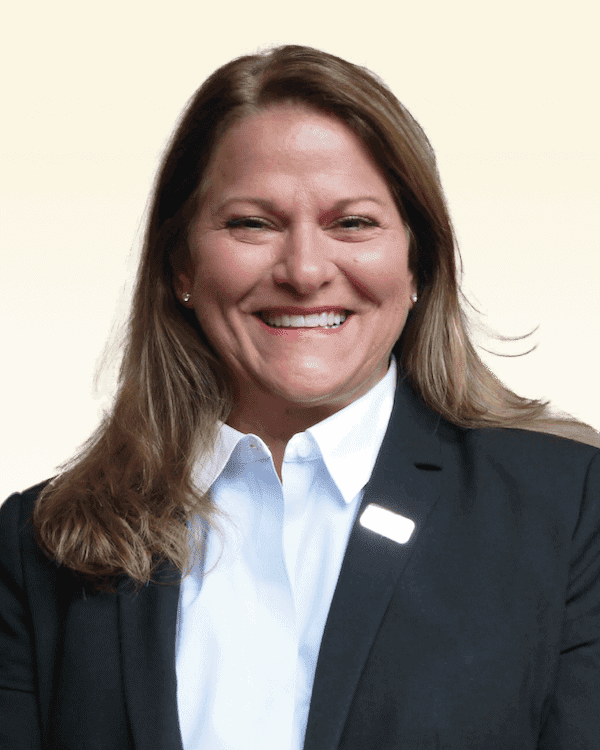 Karen Hatler
Vice President, US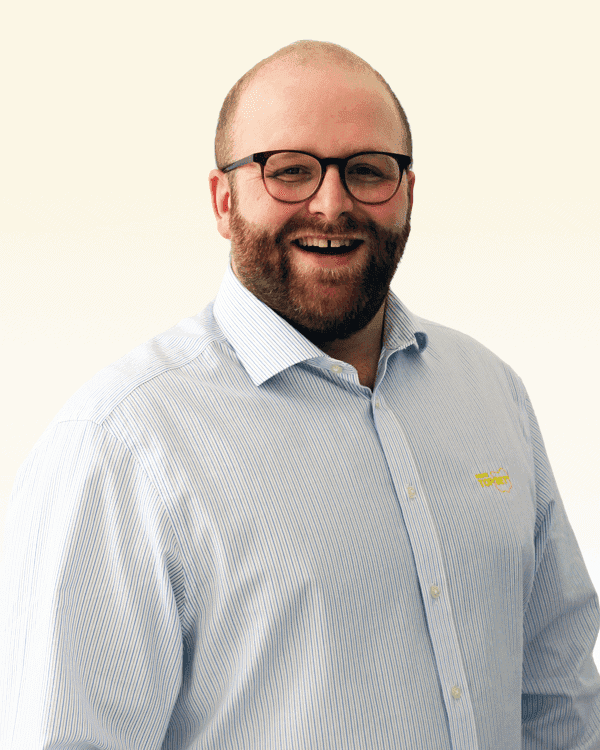 Robert McCracken
Partner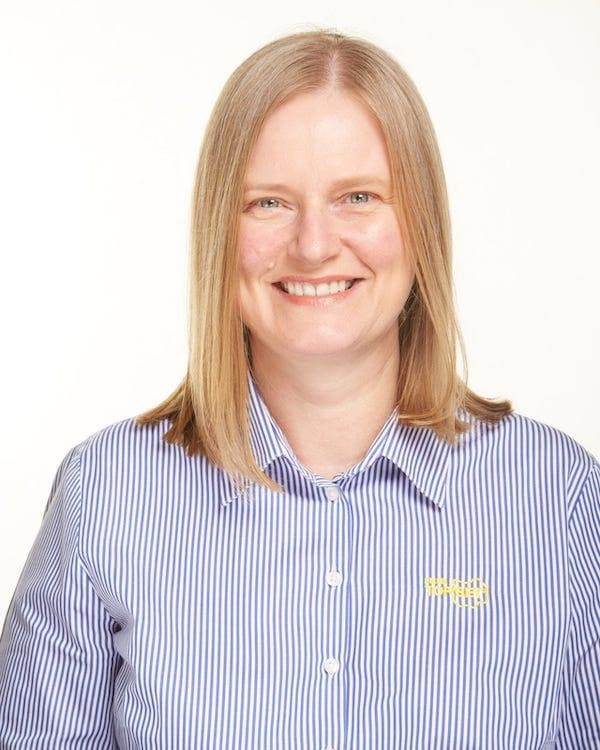 Irene McNeil
Partner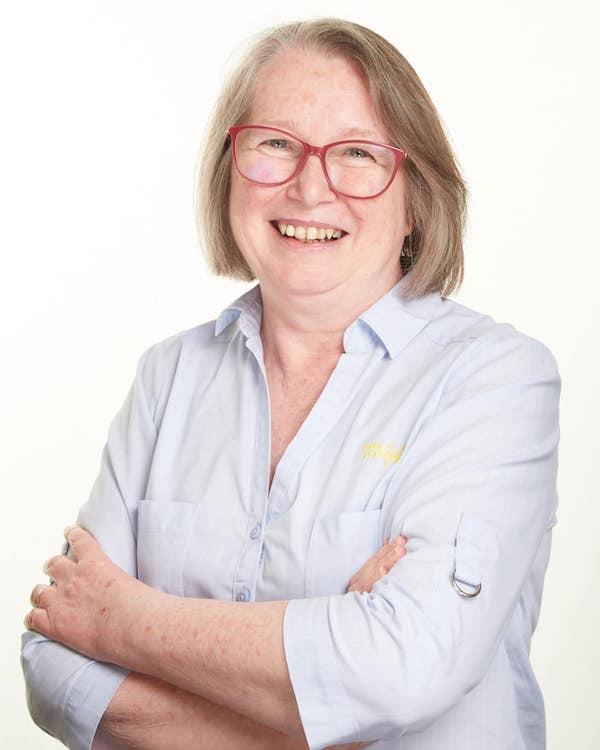 Elizabeth Sharland
Partner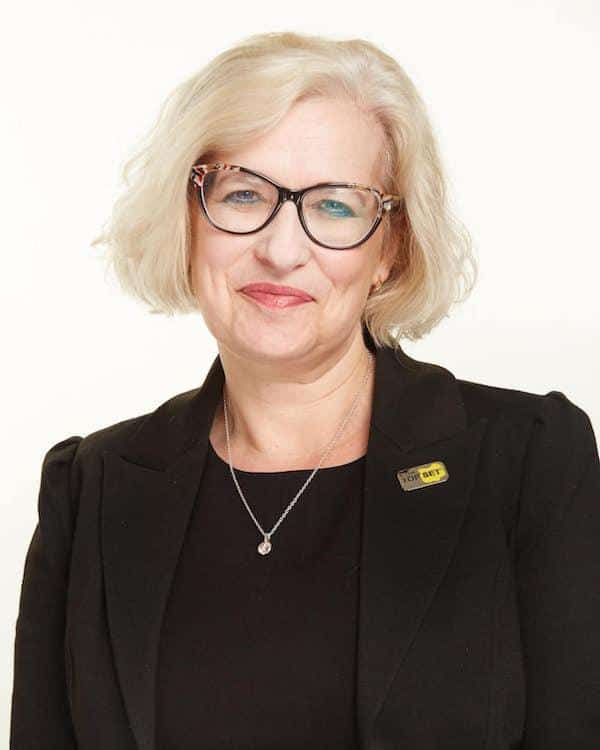 Kerry Wilson
Partner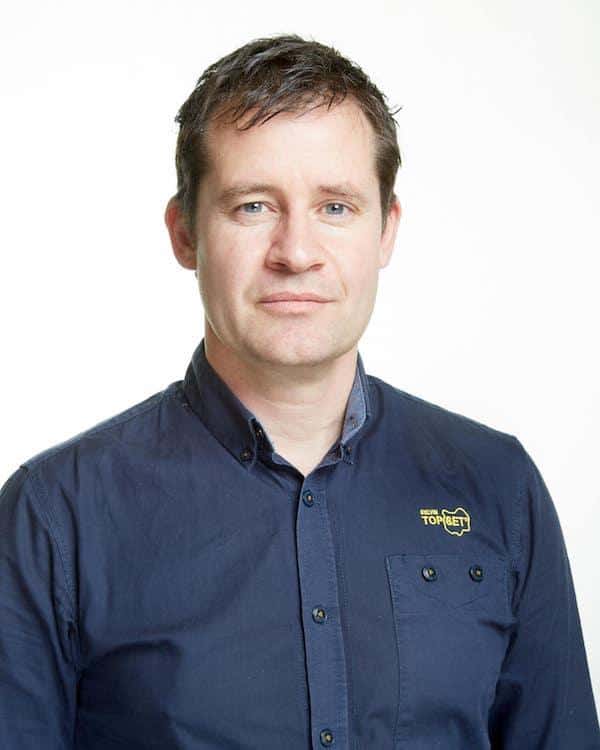 Stephen Wilson
Partner
Kelvin TOP-SET Tutors/Investigators
Kelvin TOP-SET's delivery team includes highly experienced professionals. Anyone attending a Kelvin TOP-SET course will be taught by tutors who have all amassed considerable relevant skills, knowledge and experience throughout their ongoing careers, essential for teaching effective Incident Investigation to all levels of industry professional.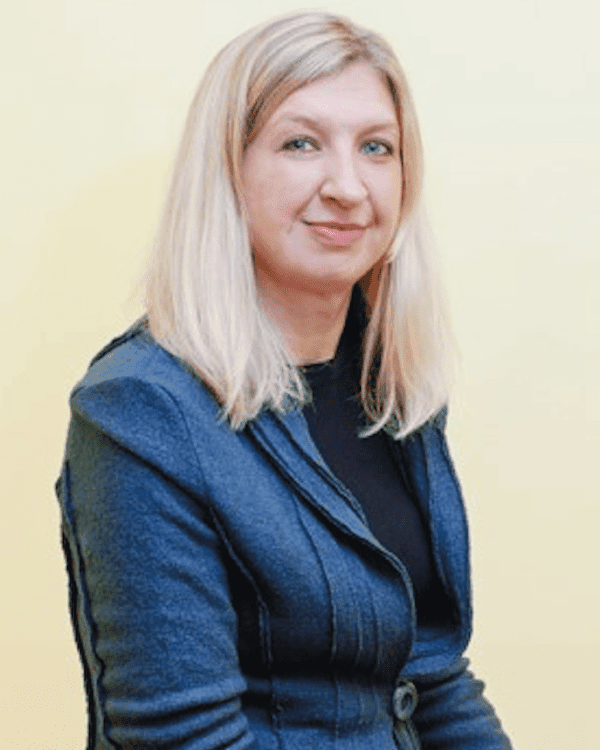 Jude Crooks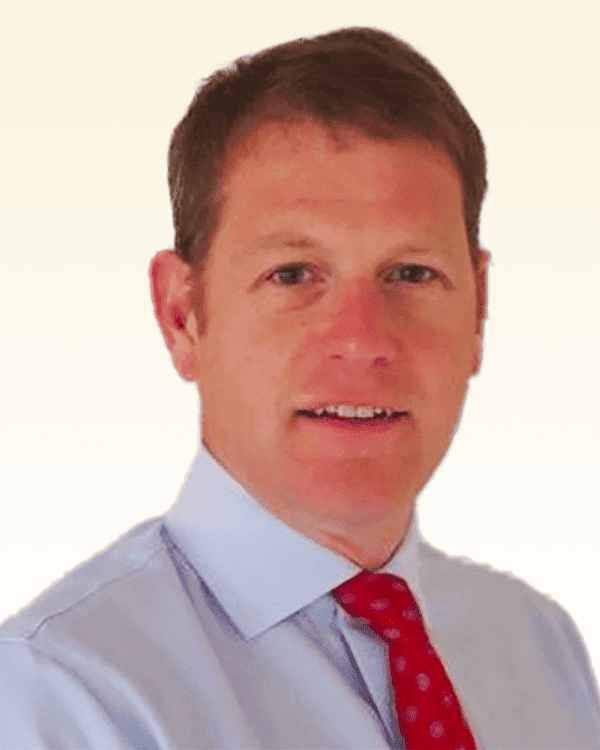 David Crowe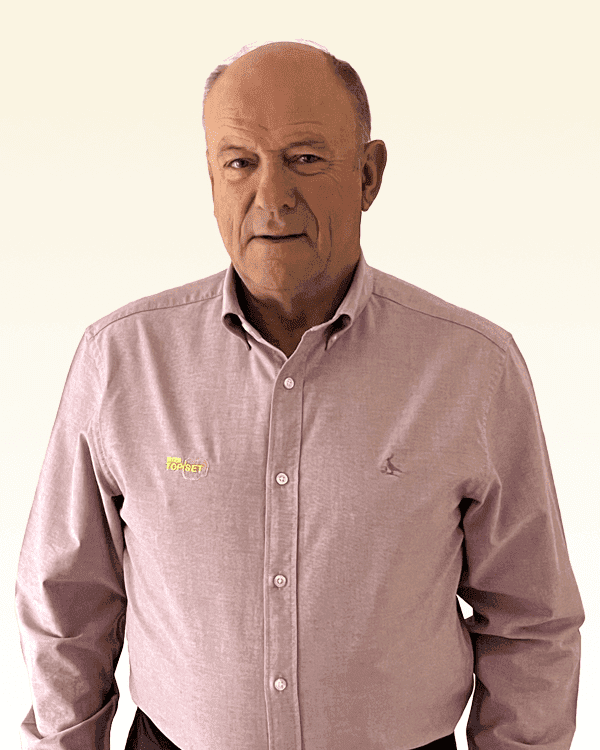 David Ford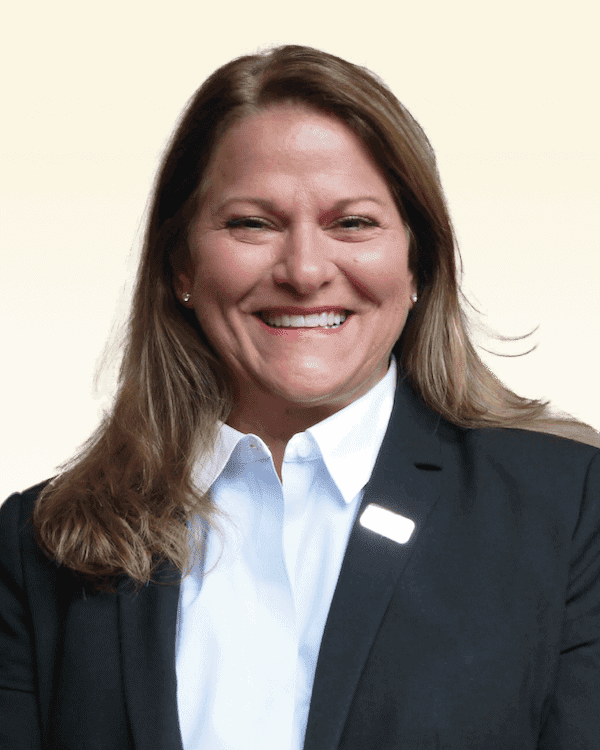 Karen Hatler
Chris Hewlett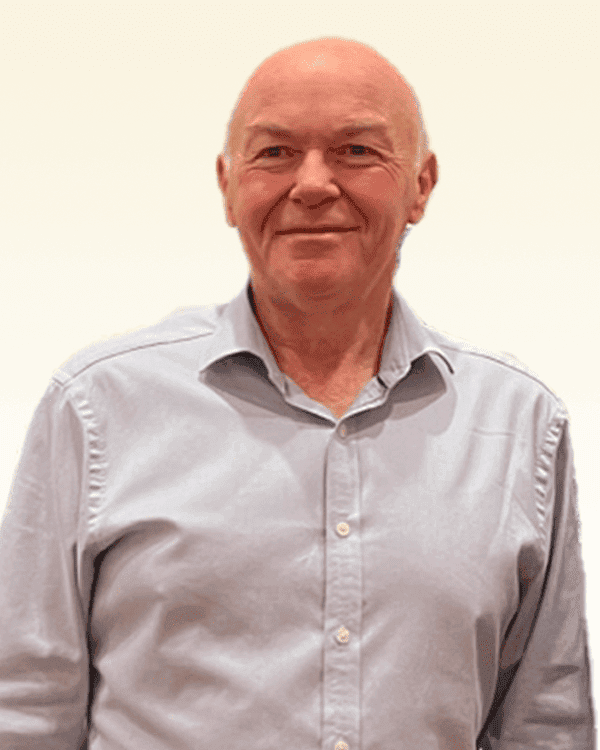 Noel Kilpatrick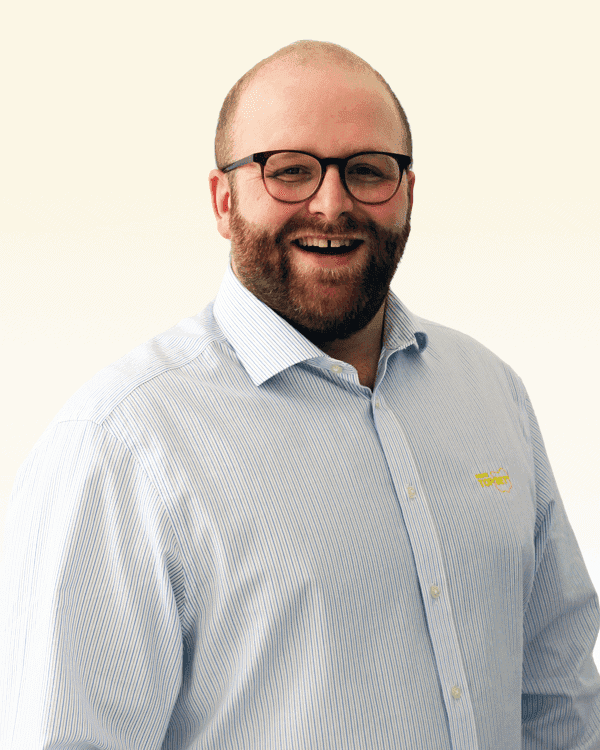 Robert McCracken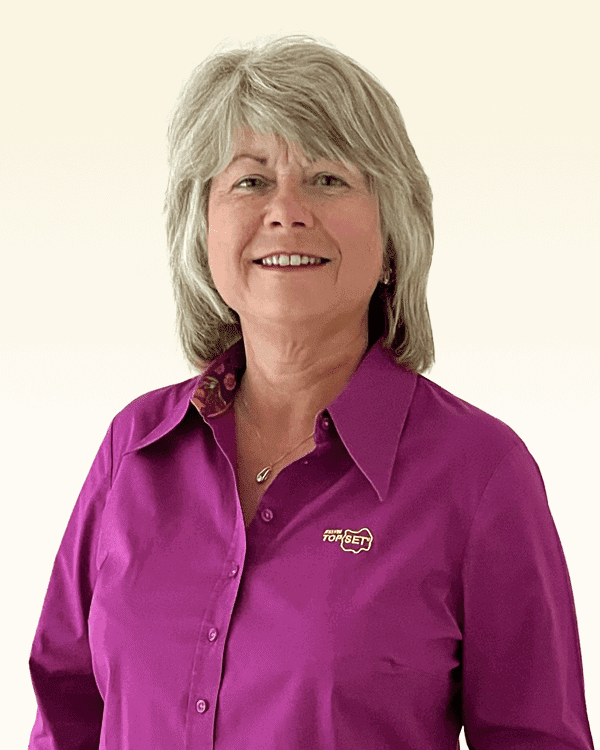 Morag McRobbie
Jamie Simpson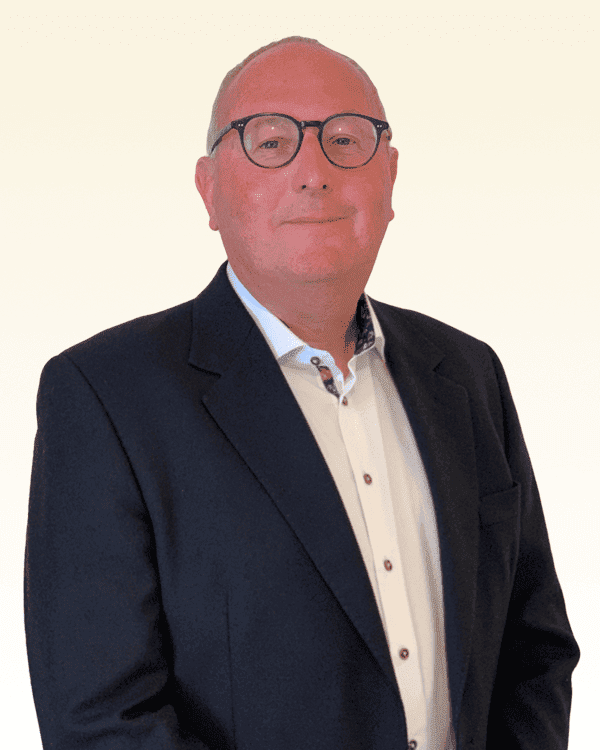 Ian Stewart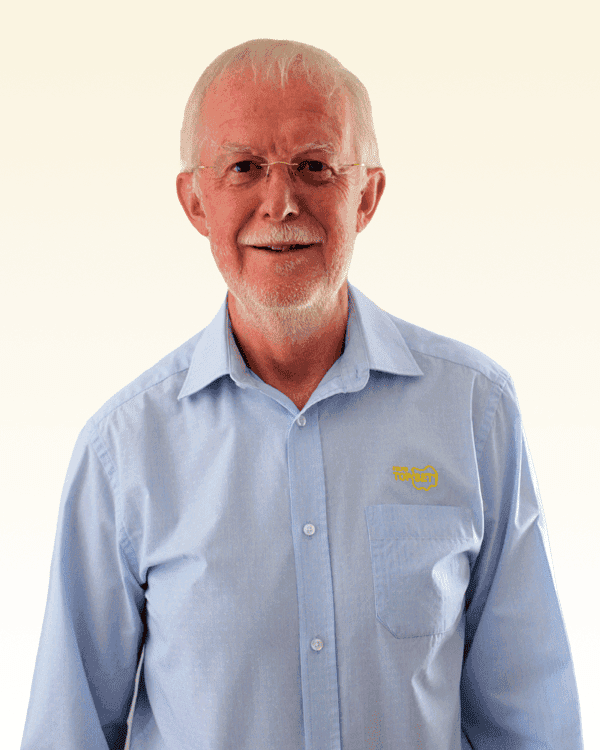 Dave Thomson
Keith Underhill
Please don't hesitate to get in touch with any questions, to make a booking enquiry or to arrange for a presentation to learn more, and our team will get back to you shortly.