The Professional Incident Investigation
& Problem-Solving System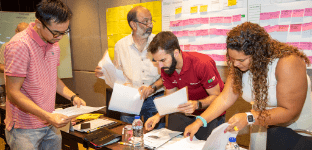 Learn to conduct effective incident investigations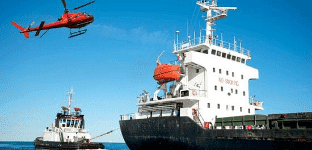 On-demand professional investigation services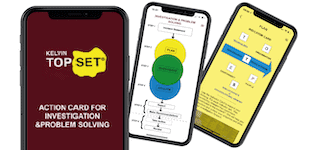 Explore our breakthrough investigation software
Kelvin TOP-SET teaches incident investigation, root cause analysis and problem solving to make effective recommendations, prevent recurrence and improve performance.
Kelvin TOP-SET is a comprehensive and effective investigation method that is straightforward to use. Since 1986, it has been helping companies in most industrial and business sectors achieve consistent results in over 50 countries.
Clients increasingly use TOP-SET as a problem-solving tool to improve safety, quality, business and environmental performance.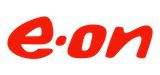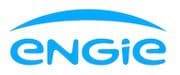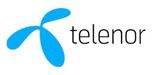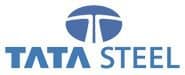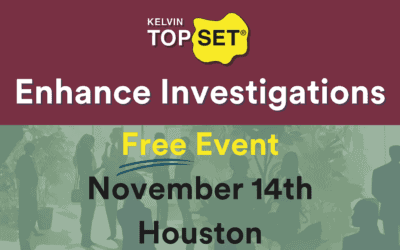 Outline: • Welcome• The principles of investigating any incident• An introduction to TOP-SET• How to enhance investigations• Improve consistency of reportsDetails: • November 14th • Session options: o 1. Breakfast Briefing 8-9am (breakfast 7:30am) o 2. Lunch &...